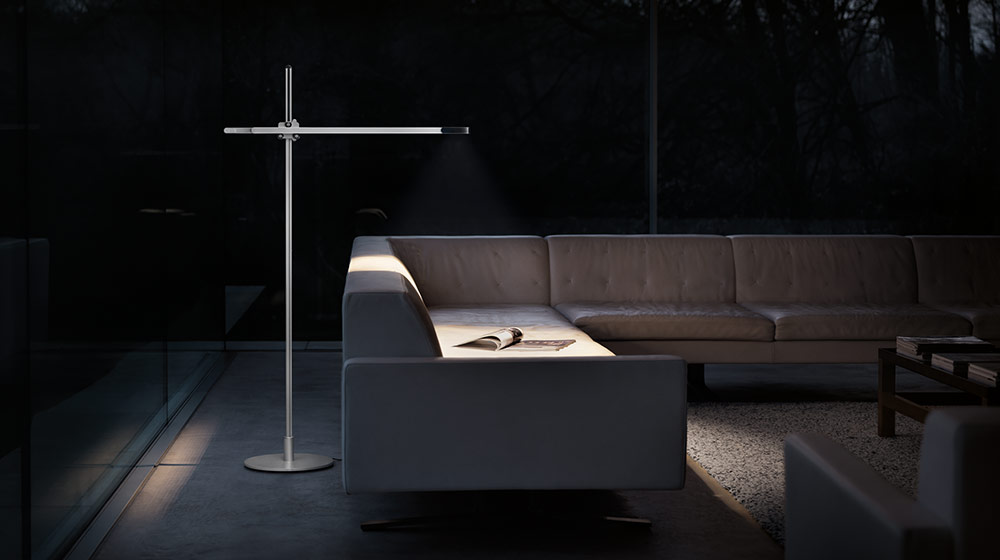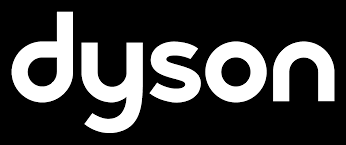 "Other designers have
made attempts to cool LEDs.
But it's not enough.

Their lights still fade.


We've invented the first LED light with an effective cooling system. As a result it lasts for 144,000 hours."
Jake Dyson
Powerful light
precisely where
you need it.

Select your
Dyson Light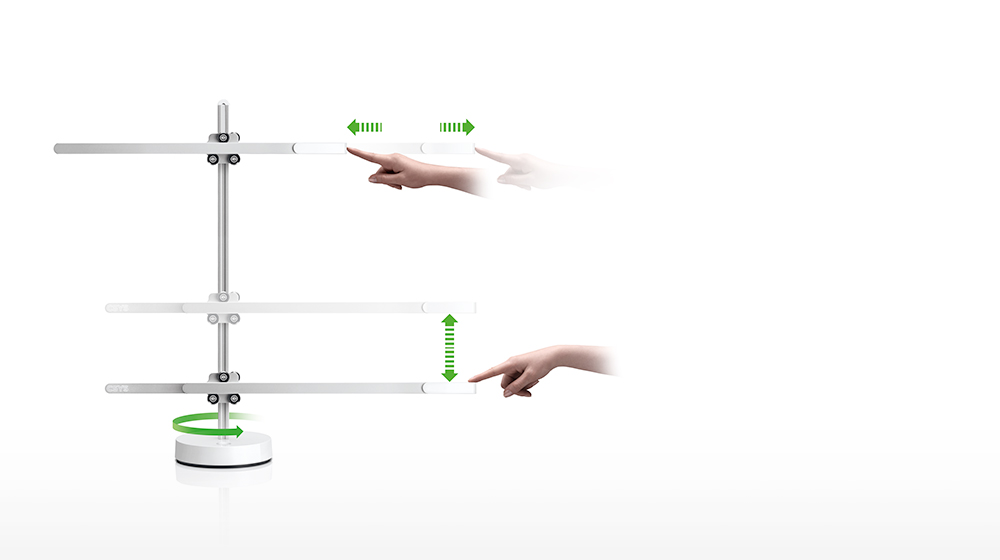 3-Axis Glide
TM
Motion


Dyson C-Sys LED Lighting has a unique 3-Axis glide movement allowing it to move horizontally vertically and rotate 360o .


The system of co-ordinates that allows the light to move through the x,y and z axis is what gives the light its name.
Heat pipe technology to cool LEDs.

A vacuum-sealed copper tube spans the arm of each

Csys task light. This tube contains a drop of water,
which rests above the LEDs when cool.

CSYS™ task light specifications
CSYS™ desk
Light output: 650lm
Colour temperature: 2700k
Dimensions: 650(h) x 527(w) x 177(d) mm
Black Black / Black Silver / White Silver
CSYS™ floor
Light output: 650lm
Colour temperature: 2700k
Dimensions: 1410(h) x 725(w) x 315(d) mm
Black Black / Black Silver
CSYS™ clamp
Light output: 650lm
Colour temperature: 2700k
Dimensions: 780(h) x 725(w) x 55(d) mm
Max clamp grip 68mm
Black Black / Black Silver