Dyson Airblade Trade-in
Dyson Airblade Trade-in Cash Back Offer
Splashback & Cashback Offer

In association with Dyson, we are pleased to offer a free stainless steel splashback and £50 cashback on any purchase of a Dyson Airblade 9kJ when you trade in your old Dyson Airblade.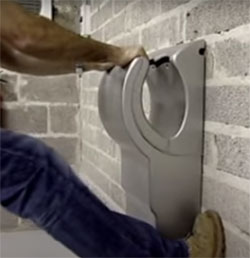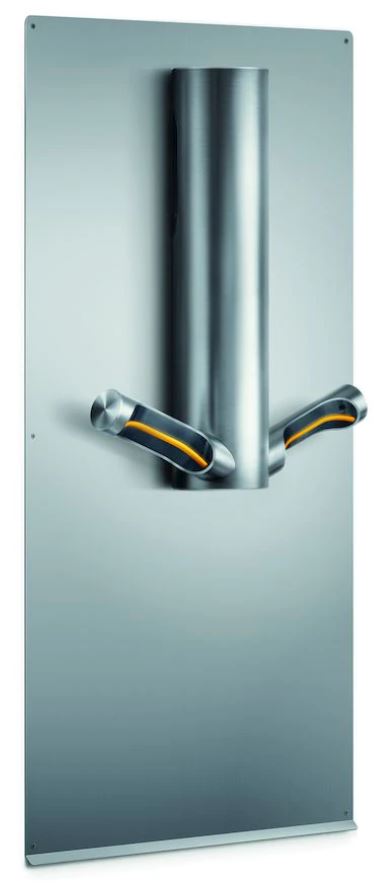 When you trade in and Dyson Airblade hand dryer for a Dyson Airblade 9kJ we will supply a Dyson Splashback, pre-drilled for mounting the Dyson 9kJ and
£50 CASH BACK
The small-print.
This offer is open to all.
Upon receipt of your old Dyson Airblade hand dryer, we will either credit you £50 against your account, or pay it directly to your bank account. There is no cash or cheque option.
Returned Dyson Airblade can be any age or condition.
You are responsible for sending the dryer.
Cash back value is £50 total (inclusive of VAT).
Offer is only valid against a purchase of the Dyson Airblade 9kJ.
Offer valid until the end of December 2022.