Lovair L89 Air Fury Hand Dryer
A hand dryer with a powerful presence



Lovair have been setting standards in washrooms for many years.


The Air Fury is a hand dryer you will have seen in many popular publicly accessible
washrooms from McDonalds to Costa Coffee.

The speed and durability of the Airfury make it a popular choice for architects, specifiers, contractors and end-users.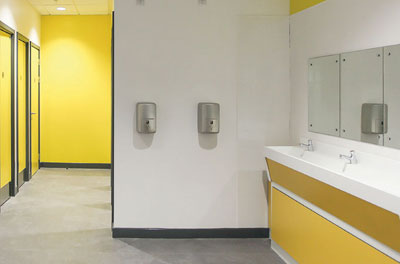 Versatile and variable



Like many leading hand dryers, Air Fury is variable speed


For areas where a reduced noise level is desirable, the Lovair Air Fury has adjustable motor speed.

This not only reduces the noise, but the energy consumption as well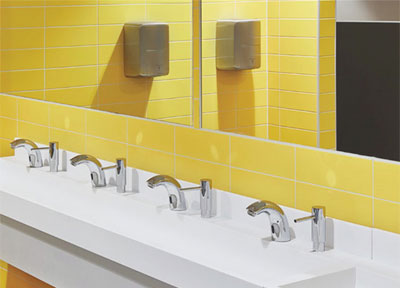 Lovair L-89 Air Fury



Voltage

Power

Motor Speed

Drying Time

Noise

Air Speed

Air Flow

Heating Element

Dimensions (WxHxD)

Weight

IP Rating

Sensor Range

Approvals

Warranty




Finish




220-240 V, 50/60Hz

1150-1600W (6.1A)

12,000-18,000 rpm (adjustable)

10-12 seconds

77dB at 1m

75-100 m/s

125.5m3/hr

900W

209 x 289 x 185 mm

5.32kg

IPX1 Class I

51-330mm. Preset at 180mm

TUGGS, ROSH, CE, UL

5 Years
1 year parts and labour
4 years parts
Excludes carbon brushes as they are a wearing part dependant on usage

White, Satin Stainless Steel,
Polished Stainless Steel
304 Grade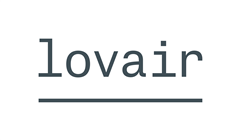 o3 group ltd, Forsyth House, Cromac Square, Belfast, N. Ireland, UK. Registered in the UK : NI049766,
VAT GB833158434
EORI XI833 1584 34 0000