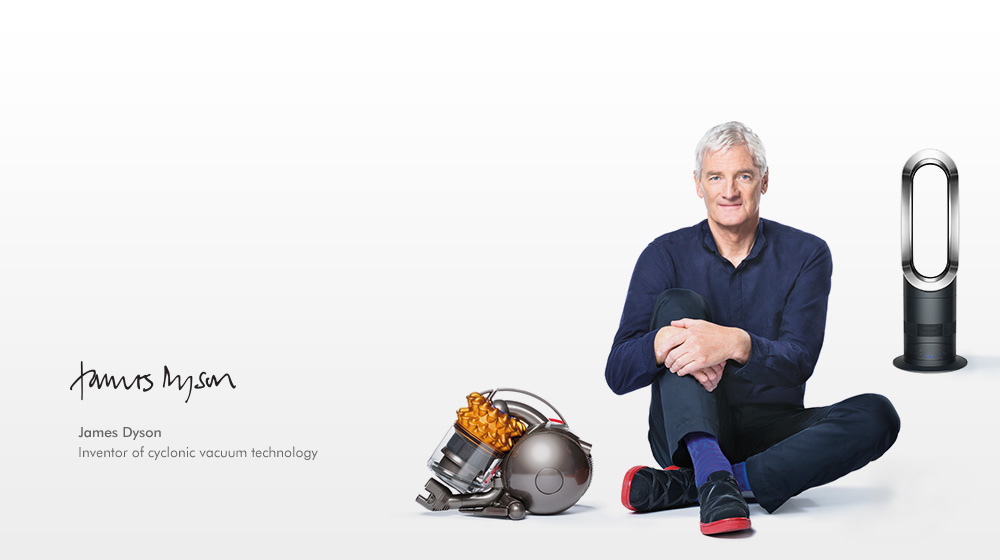 "Like everyone we get frustrated by products that don't work properly. As design engineers we do something about it. We're all about invention and improvement."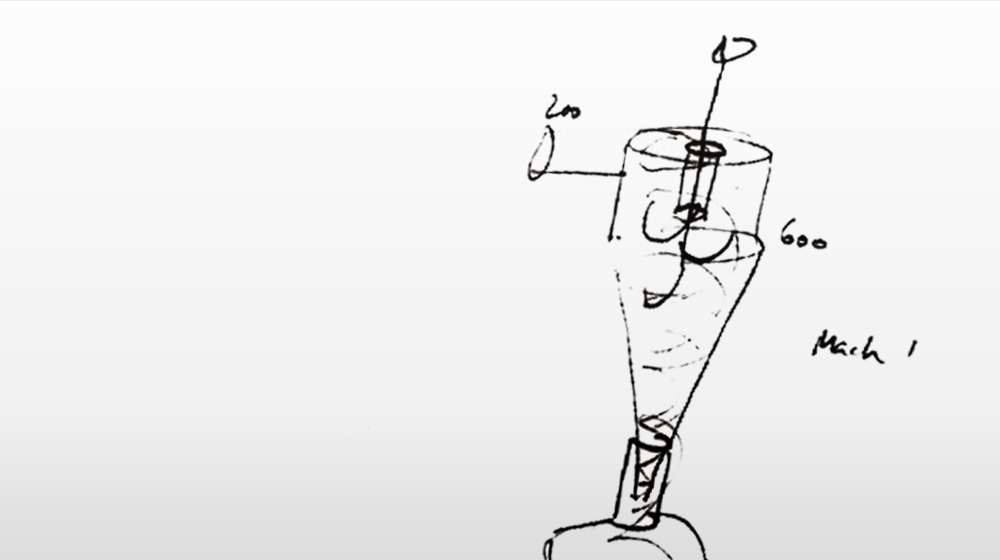 The Dyson Story ...


Back in 1978, James Dyson Set about designing a new sort of vacuum cleaner in response to his frustration over his current vacuum loosing suction power as it clogged up.


He had recently built an industrial cyclone tower for separating paint particles using centrifugal force and thought the same process could be used to remove dust from the air stream.


After 5 years and 5,127 prototypes, James Dyson had invented the world's first bagless vacuum cleaner.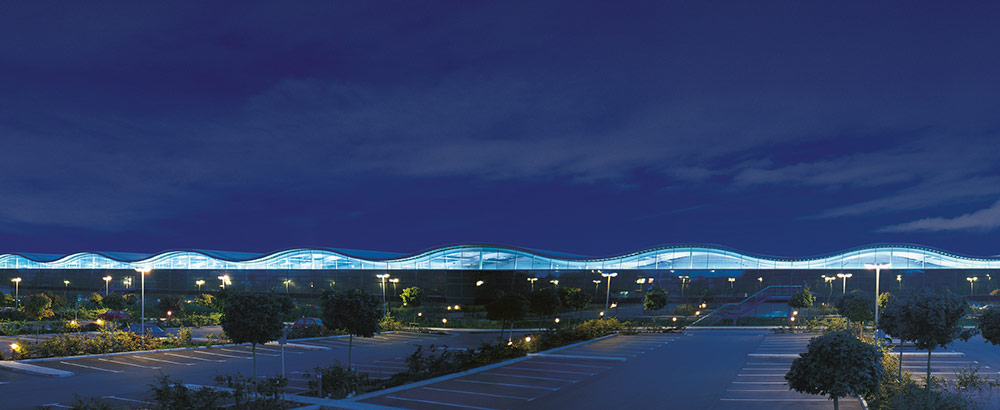 Research, Design, Development

It is at the Dyson Headquarters in Malmesbury, England, where all the initial design and development is carried out on all Dyson's technologies.

James Dyson and his team (over 1000 engineers worldwide) work daily to find new ways to do things better, producing more ideas, more inventions.
Dyson Products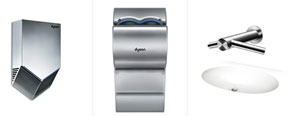 Dyson Airblade hand dryers

High speed blades of air to dry your hands.
The world's most hygienic hand dryers.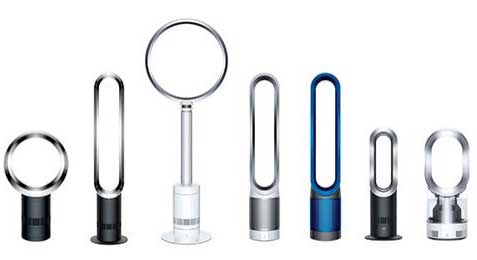 Dyson air treatment range

The bladeless fan in many guises.

Cooling fan,
Hot & Cool heater and fan,
Pure Cool Link purifier and fan,
Humidifier.


Dyson LED Lighting

Developed by Jake Dyson (son of Sir James), the
LED lighting range has a life expectancy of 144,000 hours.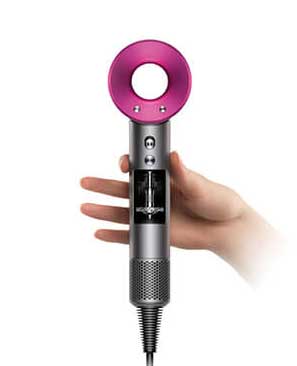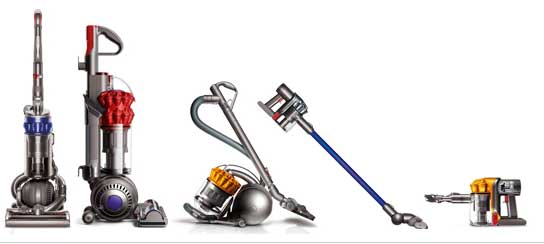 Dyson Supersonic Hair Dryer

The latest addition to the Dyson range.
The Supersonic is a balanced, quiet, efficient hair dryer.
Dyson Vacuums

The market-leading range of vacuum cleaners.
Cylinder, upright, cordless.