Air Freshening
Air Fresheners and Air Freshening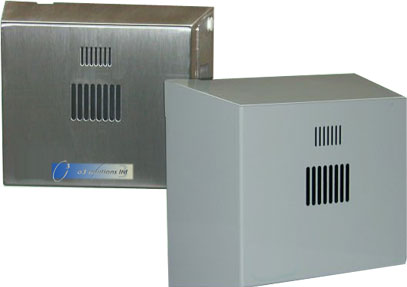 VapAir


• Battery-operated Aerosol Air Freshener System
• Strong, effective fragrances
• Long lasting.
Aertek - Super


• Mains-powered Air Freshener System which uses Synthetic
fragranced blocks, or Natural Essential Oils
• Available as standard, with timer, or light sensor
• White or brushed or polished stainless steel
• Powerful for large areas or strong coverage
• Effective & Long Lasting


• Mains powered air cleaner
• Does not rely on masking mal-odours this actually removes them
• Sterilises the air and surfaces. Effective odour and germ control.
• Once installed it immediately supplies bacteria controlling air to the washroom, washing the air and surfaces with 5 different technologies proven to kill up to 98% of bacteria, ensuring a fresh smelling washroom instantly and consistently


Bathrooms by their very nature suffer from mal-odours.

We have a range of air fresheners to suit every application.

Whether the normal battery operated aerosol spray fresheners, newer, greener, healthier natural oil air fresheners, mains powered air fresheners (for larger areas, stubborn odours) or air sterilisers - for areas in which normal air fresheners just will not cope, or where the client expects an odour-free environment, just clean, fresh air free from smells and germs.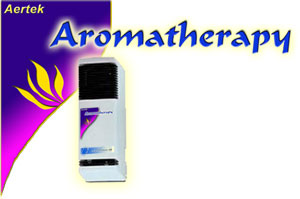 • Battery-op Air Freshener System which uses Natural Essential Oils
• Incorporates a light sensor, automatically turns off at night
• No aerosols or sprays, just natural fragranced air
• Pleasant, Calming, Natural, Effective & Long Lasting