-
20
-
2200
Combination Hand Dryers

Warner Howard Elite
Combination Dolphin BC22 Hand Dryer
Combination Hand Dryers are available in either surface mounted or recessed.

They can be a combination of Hand Dryers / Paper Towel Dispensers / Waste paper bins or as with the new Dyson Airblade model - a water faucet and hand dryer.
These models safe space and provide alternative hand drying methods for the washroom user.

Available in Stainless steel for a sleek professional image.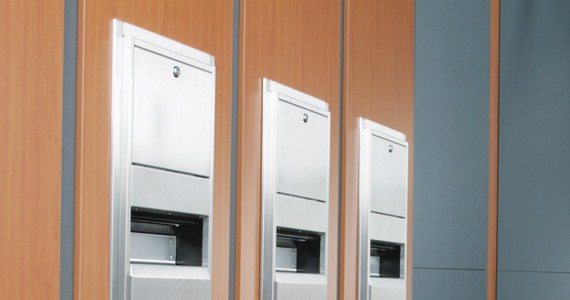 2.2
American Specialities Combination Hand Dryer
-
-
-
-
watts
rpm
seconds
mph
dB
Three in one recessed combination paper towel dispenser, automatic hand dryer and 15 litre waste receptacle. WA64673.

2.3
2400
watts
rpm
-
15-20
seconds
mph
dB
-
watts
rpm
seconds
mph
dB
2.4
-
-
-

84
12
90000
1600

watts
rpm
seconds
mph
dB
3.8
430