SupaDry Ultra
SupaDry Ultra High Powered Hand Dryer
The SupaDry Ultra range of hand dryers are high powered hand dryers with down to earth prices. They have a good green-rating for conventional style hand driers due to their quick drying time.

Constructed from steel, available with satin stainless steel or white finish and with or without a rotatable chrome nozzle.

It has a 2.5kW power output, with a 7500rpm fan.
A solid, robust and powerful hand dryer without costing the earth.
SupaDry Ultra Specifications:

Dimensions :
Electricity Supply :
Current Consumption :
Nominal Output :
Drying Time :
Motor Speed :
Noise Level :
h240 x w270 x d200 / 142 (mm)
230V, 50Hz
10A @ 230V
2300W
approx 15 seconds
approx 7500 rpm
84dB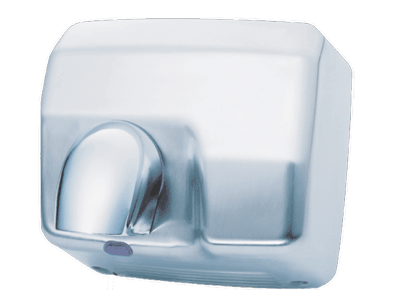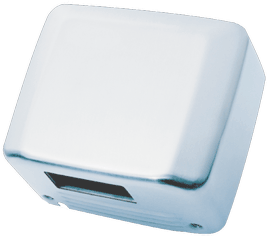 AHD-SDU1 / SDU2

2.6