Accessible Washrooms
Provisions for Disabled Access Washrooms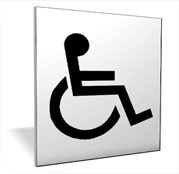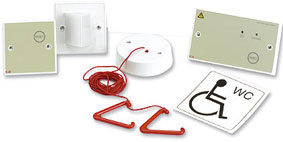 Organisations, businesses and public buildings have a responsibility to provide accessible washrooms and toilets for disabled users. Our experienced staff can advise you on the services and products you should provide in your accessible washroom.

Full range of grab bars & grab rails to aid in disabled access
Available in various sizes, shapes and colours. Supplied & fitted.

WC Sanitisers can be used to wash the toilet bowls on every flush, eliminating the need for bowl cleaners and bleaches.

Each accessible bathroom should have a FemiBin for the disposal of sanitary products in line with current waste control and DDA legislation
.
Washroom Fit-out

Our fit-out engineers have the experience and knowledge to ensure that a refurbished adapted bathroom is carried out to meet DDA legislation on time and on budget.

Full range of grab-rails, drop down rails, accessible cubicles, IPS plumbing and accessories.
Toilet Alarm.

For the communication of a distress signal from within the disabled toilets. This is an easy to use and reliable system of calling for assistance. It is compliant with new DDA (Disability Discrimination Act) legislation, under which it is a requirement.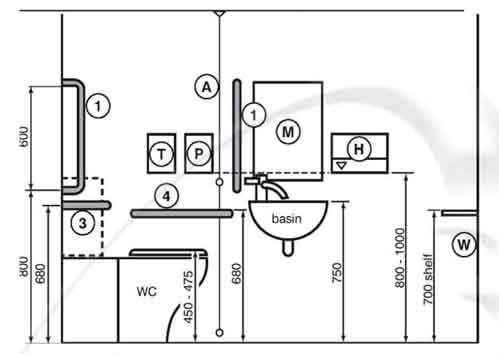 Other Considerations



Automatic Dispensers

Automatic dispensers make it easy for less able bathroom users by automatically dispensing soap or paper with just the presence of your hand

Toilet Seat Sanitisers

Allow the user to clean toilet seats before (and after) use, for a clean and hygienic toilet seat every time.