Specialised Hand Dryers
Specialised Hand Dryers

2250
6680
15-20
74
watts
rpm
seconds
mph
dB

1900
17
130
71
watts
rpm
seconds
mph
dB
The only hand dryer designed specifically for kids. Puff the magic dragon is quieter than most hand dryers and attractively packaged to
encourage hand hygiene. Powerful but gentle.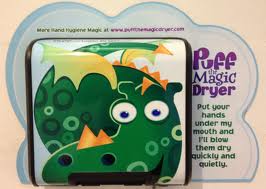 2.3
2.8

High powered, quick drying. The only hand dryer with a built in UVC sterilising tube so it actually purifies and sterilises the air.

65
8000

1400
12
245
79
watts
rpm
seconds
mph
dB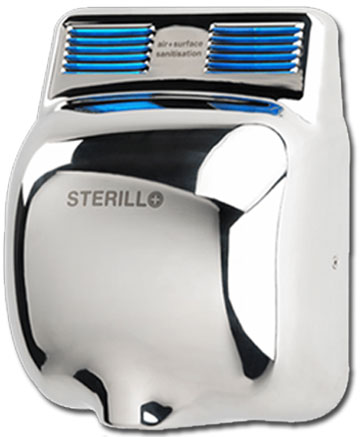 The Sterillo hand dryer is the latest in hand drying technology. Sterillo incorporates patented AirSteril technology to not only dry
your hands, but clean them also!


500- 1250
12
135
70
watts
rpm
seconds
mph
dB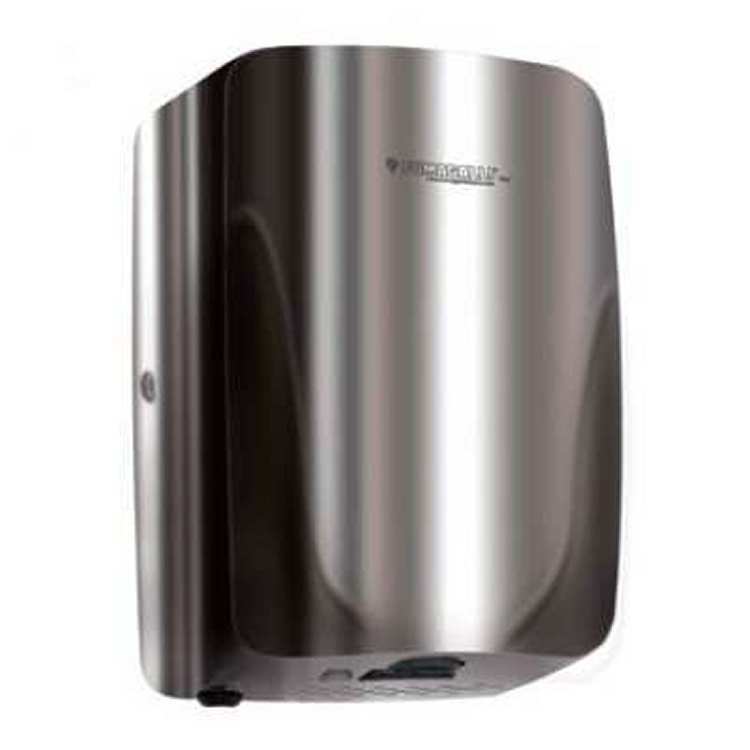 Fumagalli's Italian manufacturing plant produces some of the most robust hand dryers in the world. the SpeedMax is low noise, low energy and high speed with a UVC sterilising tube to clean the air