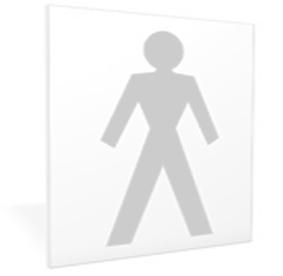 Gents toilets present their own problems when it comes to maintenance. Urinals are problematic in their own right. The Urinals and the floor area around them tend to be the main source of odours in the gents' toilets. Air Fresheners using Natural essential oils are perfect for adding a pleasant aroma, whereas the Oxizone Air Steriliser is essential for the washroom that suffers from persistent odours.

We provide a deep clean service as an add on to the UriFresh Service which involves a deep, through steam clean of the urinals and the surrounding area to remove stubborn odours. For ongoing problems, the Oxizone 'Air Steril' Steriliser is recommended to remove (not mask) bacteria and odour build-up.
UriFresh & UriFlush:
- Reduce water usage & wastage
- Reduce your impact on the environment by eliminating chemicals
- Reduce your running costs

The UriFresh & UriFlush Systems combine to provide the ultimate solution for urinals. They also reduce blockages, odours, uric acid & salt build up.

The unique odour-lock properties of the Urifresh system stop odours coming back out of the urinals.

Its natural enzyme solution is chemical-free and the whole system is biodegradable thus having no negative impact on the environment.

Click for more details on UriFresh.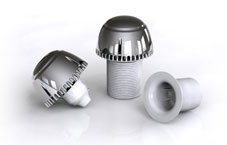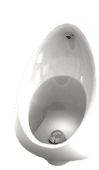 Urinal Sanitisers.

The alternative to the UriFresh System is the UriSan Urinal Sanitiser. This system releases a steady dose of cleaning, sanitizing chemicals into the urinal cistern so on every flush, the urinal bowl or trough is more thoroughly cleaned than with just water.

This system can also be used with an enzyme urinal doser as opposed to the standard chemical dosing system.
URIFRESHECO is the latest in waterless urinal technology. It converts most existing and available urinals (98%) to waterless. The URIFRESHECO waterless urinals use no water at all, they avoid blockages and flooding which persists in all other urinals that use water. They are more hygienic and eliminate odours. Read more about waterless urinals